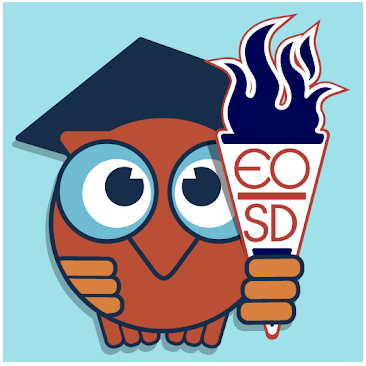 Welcome To The EOSD FOCUS Parent Portal Registration and Enrollment Application Page.

IMPORTANT NOTICE:

Please Do Not Click On Any Of The Orange Or Blue Buttons At The Bottom Of This Page.



AVISO IMPORTANTE

: No haga clic en ninguno de los botones naranjas o azules en la parte inferior de esta página.



AVI ENPANTTAN:

Tanpri, pa klike sou nenpòt nan bouton zoranj oswa ble ki anba nan paj sa a.
Important: If you forget your username and password for the enrollment application, please do not start another application. Starting another application will make the enrollment process longer. Please email Bridget Foreman at b.venable@eastorange.k12.nj.us
EAST ORANGE SCHOOL DISTRICT ENROLLMENT APPLICATION
If you would like to enroll your child in the East Orange School District or one of our Community Provider Sites, please click on the ENROLL NOW button to begin the EOSD Enrollment Application process. However, if your child was previously enrolled in the East Orange School District or one of our Community Providers Sites and you want to apply for re-enrollment,

PLEASE DO NOT CLICK ENROLL NOW.

Immediately, call the Enrollment Center at 973-266-2399 to schedule an appointment.
Si desea inscribir a su hijo en el distrito escolar de East Orange o en uno de nuestros sitios de proveedores comunitarios, haga clic en el botón

INSCRIBIRSE AHORA

para comenzar el proceso de solicitud de inscripción EOSD. Sin embargo, si su hijo estuvo inscrito anteriormente en el Distrito Escolar de East Orange o en uno de nuestros Sitios de Proveedores de la Comunidad y desea solicitar una nueva inscripción, NO HAGA CLIC EN INSCRIBIRSE AHORA. Inmediatamente, llame al Centro de inscripción al 973-266-2399 para programar una cita.

Si ou ta renmen enskri pitit ou a nan distri lekòl East Orange oswa youn nan sit founisè kominotè nou yo, tanpri klike sou bouton ENSKRI KOUNYE a pou kòmanse pwosesis aplikasyon enskripsyon EOSD la. Sepandan, si pitit ou te deja enskri nan East Orange School District oswa youn nan sit Founisè Kominotè nou yo epi ou vle aplike pou re-enskripsyon, TANPRI PA KLIKE sou enskri kounye a. Menm lè a, rele Sant Enskripsyon an nan 973-266-2399 pou pran yon randevou.

RETURNING TO COMPLETE AND SUBMIT A PREVIOUSLY STARTED ENROLLMENT APPLICATION
If you have already began an Enrollment application and would like to return to complete and submit it, please click the yellow CONTINUE button below.

Si ya ha iniciado una solicitud de inscripción y desea volver para completarla y enviarla, haga clic en el botón amarillo CONTINUAR a continuación.

Si ou te deja kòmanse yon aplikasyon enskripsyon epi ou ta renmen retounen ranpli epi soumèt li, tanpri klike sou jòn KONTINYE bouton anba a.

THE FOCUS PARENT PORTAL
If you already have a child(ren) enrolled in one of EOSD's awesome schools or Community Provider sites, please register for a FOCUS Parent Portal account by clicking the GRAY & BROWN FOCUS Parent/Guardian registration button below.

Si ya tiene un niño (s) inscrito en una de las increíbles escuelas o sitios de proveedores comunitarios de EOSD, regístrese para obtener una cuenta del Portal para padres de FOCUS haciendo clic en el botón GRIS y marrón de registro de padre / tutor de FOCUS a continuación.

Si ou deja gen yon timoun (yo) ki enskri nan youn nan lekòl fantastik EOSD a oswa sit Founisè Kominotè, tanpri enskri pou yon kont Portal FOCUS Paran pa klike sou gri & mawon FOCUS Paran / Gadyen anrejistreman bouton ki anba a.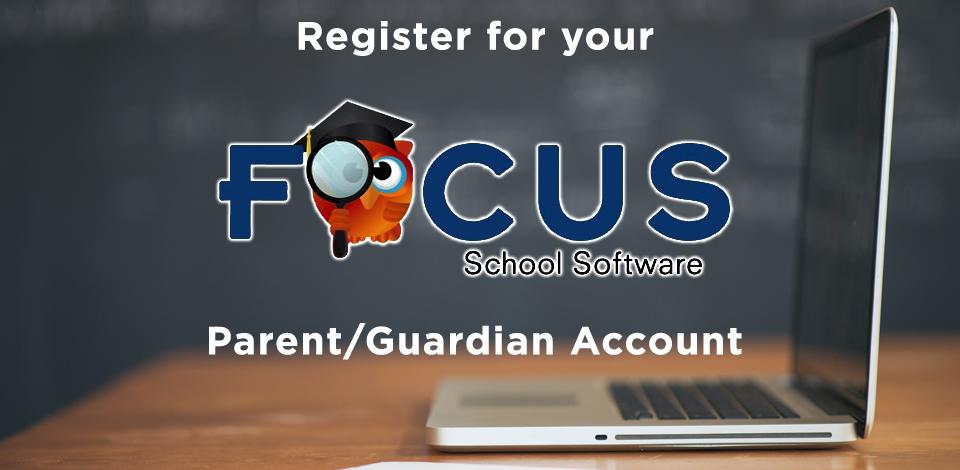 ADDING A CHILD(REN) TO YOUR EOSD FOCUS PARENT PORTAL ACCOUNT.
To add a child(ren) to an already existing EOSD FOCUS Parent Portal account please click HERE.
PASSWORD RECOVERY
To recover your FOCUS Parent Portal or Enrollment Application password please click HERE.